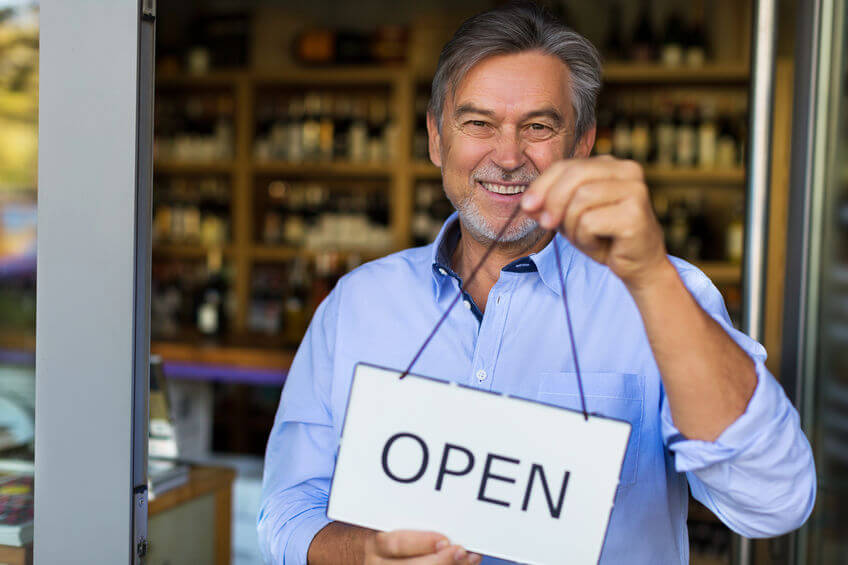 Whether you just opened your business or you're looking to change accounting firms, selecting a reputable, dependable accounting firm is one of the most difficult decisions to make. With so many accounting firms in the market, it can be tricky trying to figure out what to look at to set one apart from the next.
To make things simple for you, we've compiled the top five reasons our clients considered before they choosing our firm!
5 Things to Look at When Choosing An Accounting Firm
Keep these 5 factors in mind when you're searching for an accounting firm in Burbank or beyond:
1. Their Longevity
This may not seem important, but when it comes to trusting someone with something as complicated as tax laws and accounting, you want someone who has been there and done that. Running a small business is hard. When it comes time to entrust your financials to an accountant, the experience gained from years in business will matter.  Since 1971, our accounting firm has provided quality tax and accounting services to small businesses in Glendale, Burbank, and Pasadena, as well as other areas within Los Angeles County and the San Fernando Valley.
Learn more about our company history!
2. Their Training & Experience
Not all tax preparers and accountants are created equal. In fact, just because someone is a paid tax preparer does not mean they've proven their tax knowledge to federal standards, passed a background check, or pursue continuing tax education. At Robert Hall & Associates, our tax professionals are Enrolled Agents, which means we are federally-authorized tax practitioners vetted by the government for their tax knowledge and undergo continuous education.
Learn more about the differences between CPAs and Enrolled Agents!
3. If They're An Expert in Your Industry
Don't trust a one-size-fits-all accounting firm. Tax laws are complex and vary between industries—if your tax professional isn't experienced in filing returns for your industry, they could be missing out on tax deductions you're entitled to! At Robert Hall & Associates, we are well versed in a wide range of industries including Small Business. When you work with our accounting firm, we'll match you with a professional whose experience and knowledge matches their business's industry, so we can be sure we're giving you the best experience possible.
Learn more about the industries we serve!
4. Read Their Client Reviews
There's no better way to learn about an accounting firm than to read reviews from current customers. When you're buying a product off of Amazon, one of the first things you read are the reviews—shopping for an accountant is no different! If your small business is looking for a reliable tax firm, listen to the words of Small California business owners like you!
Read testimonials from our current clients!
5. They Want to Share Their Knowledge
No one benefits from being left in the dark. As vetted accountants, we want to share our knowledge with our clients so they can achieve greater financial success! Robert Hall & Associates offers educational seminars several times a month to do just that. From speaking about real estate investment to small business essentials, our seminars are packed full of industry insight and often include guest speakers. The best part? They're almost always free as long as you register!
View our Tax Seminars page to browse our past topics and upcoming seminars!
Want to Make Robert Hall & Associates Your Small Business's Accounting Firm?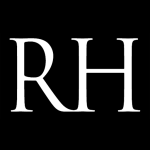 Call us today at (818) 242-4888 or schedule your free 30-minute consult now. Robert Hall & Associates is a leading small business accounting firm, serving Burbank, Glendale, Pasadena and the Greater Los Angeles area.