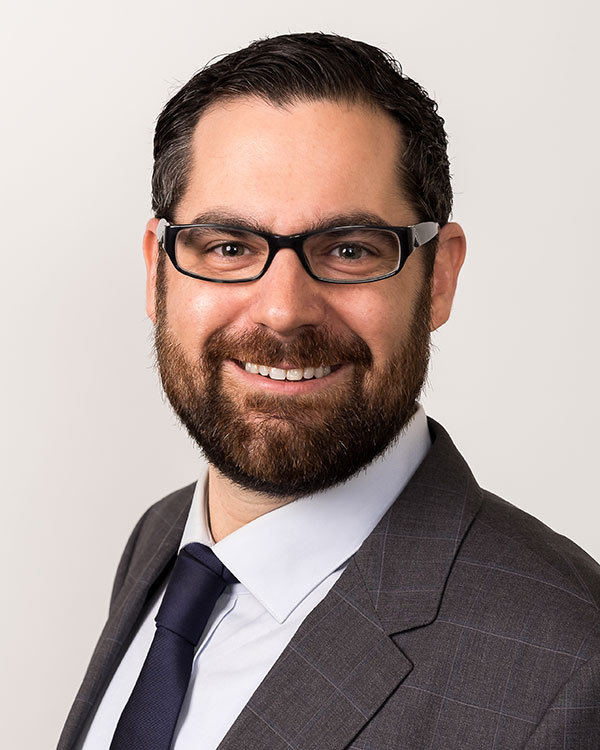 Education: Bachelor's Degree in Business Administration from University of Southern California
Professional Associations: National Association of Enrolled Agents (NAEA), California Society of Enrolled Agents (CSEA)
Certifications: Enrolled Agent (EA), Achieved the National Tax Practice Institute (NTPI) Fellow status
Industries: Real Estate, Small Business, Entrepreneur Startups, Entertainment, Healthcare, Law Enforcement, Firefighters, Education
Robert Wm. Hall. grew up with the desire to help people in an area that was challenging and complex.  This made joining the family's tax an easy decision. After obtaining a Bachelor's Degree in Business Administration, Robert Wm. Hall demonstrated his technical knowledge in the field of taxation by becoming an Enrolled Agent. As such he is a federally licensed tax practitioner empowered by the U.S. Department of the Treasury to represent taxpayers for audits, collections, and appeals before all administrative levels of the Internal Revenue Service.
His background in business combined with his demonstrated tax knowledge makes him uniquely qualified to prepare tax returns and offer financial advice from a tax perspective for small businesses, partnerships, and corporations. Over the years, Robert Wm. Hall has demonstrated an ability to maximize client deductions, while minimizing their liabilities.
Outside of work, Robert Wm. Hall spends his time competing on the race tracks.