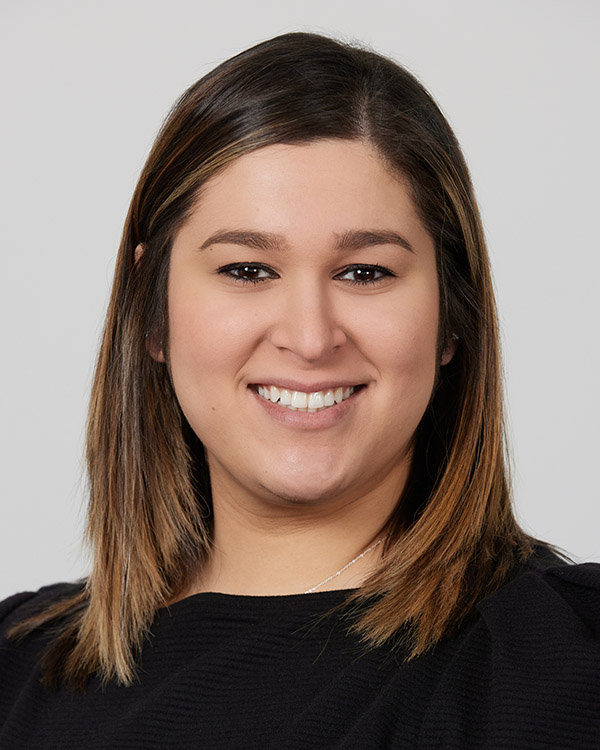 Education: Bachelor's Degree in Business Administration, specializing in Accounting from the University of Texas in San Antonio
Professional Associations: National Association of Enrolled Agents (NAEA), California Society of Enrolled Agents (CSEA)
Certifications: Enrolled Agent (EA), Achieved the National Tax Practice Institute (NTPI) Fellow status
Industries: Real Estate, Small Business, Entrepreneur Startups, Entertainment, Healthcare, Law Enforcement, Firefighters, Education
After graduating in Business Administration with a focus in Accounting, Mariana quickly realized how complex the tax code could be for those outside the industry and how easily individuals were losing out on some of the simplest tax saving strategies. That's when she decided to join the Robert Hall & Associates team.
With almost a decade of experience in the tax world, Mariana Torres holds a federal license as an Enrolled Agent tax practitioner, where she can advise, represent, and prepare tax returns for individuals, partnerships, corporations, and any other entity with tax-reporting requirements. 
Mariana is also a mom so when she's not preparing tax returns, she's with her family. Now that her son is a toddler, one of their favorite activities together is to play at the local park.
---
We have used RHA for two years now, and are very pleased with their tax return preparation service, by Mariana Torres. She has obtained enrolled agent status, is very well versed in income tax preparation, is professional, and gave us good advice regarding deductions. The support staff is also very helpful, and their online secure website is fairly easy to use. Would definitely recommend, especially if you own any rental property.

B.S. – Morro Bay, CA