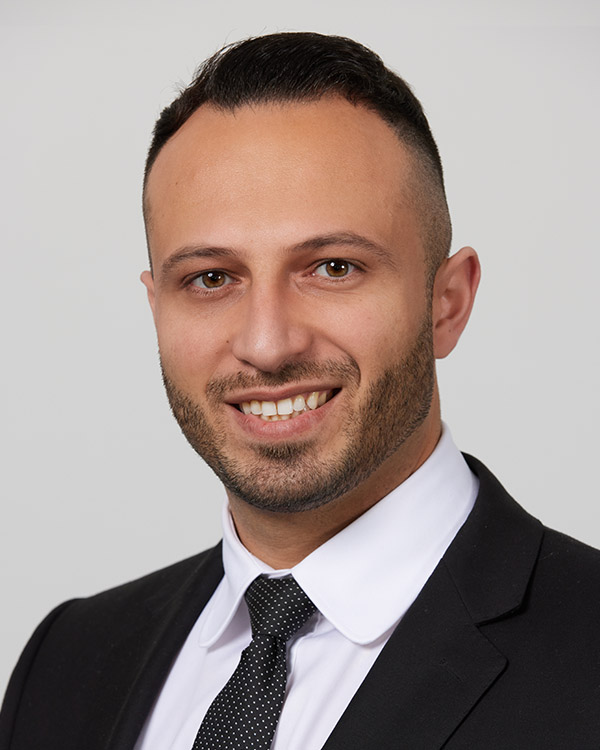 Education: Bachelor's Degree of Science with an emphasis in Accounting from University of Southern California (USC)
Professional Associations: National Association of Enrolled Agents (NAEA)
Certifications: Enrolled Agent (EA), Achieved the National Tax Practice Institute (NTPI) Fellow status
Industries: Real Estate, Small Business, Entrepreneur Startups, Entertainment, Healthcare, Social Media & Influencers, Education
After graduating with a Bachelor's Degree of Science with a focus in Accounting, Karo went on to work as an auditor for government agencies. After a short while, he became intrigued with helping people with their taxes. He decided to step away from government work to focus on helping people understand and navigate tax laws, mainly to lower the chance of audits but also to ensure that clients pay their fair share but not a penny more.
With over a decade of experience in the tax world, Karo Aydindzhyan holds a federal license as an Enrolled Agent tax practitioner, where he can advise, represent, and prepare tax returns for individuals, partnerships, corporations, and any other entity with tax-reporting requirements.
Outside of the tax world, Karo is a husband and father of 2 boys and loves spending time with his family. He's an avid sports fan and enjoys competing in anything he does. Currently, he holds a red belt in Tae Kwon Do and is looking forward to beginning Jiu Jitsu soon. Karo is also a film enthusiast, which is fitting for Los Angeles.
---
I am literally blown away by the incredible tax services here. After so many years of awful experiences, amendments and issues, I am so glad I found Karo and the Robert Hall group. Karo immediately saved me tons of money from a previous return and has been incredible with my 2022 return, talk about 5 star. What an absolute legend this man is. I have a fairly complicated return with lots of real estate fillings and he handled it like a total rockstar! Just amazing. Thanks Karo, I am so grateful to find you.

J.J. – Valley Village, CA