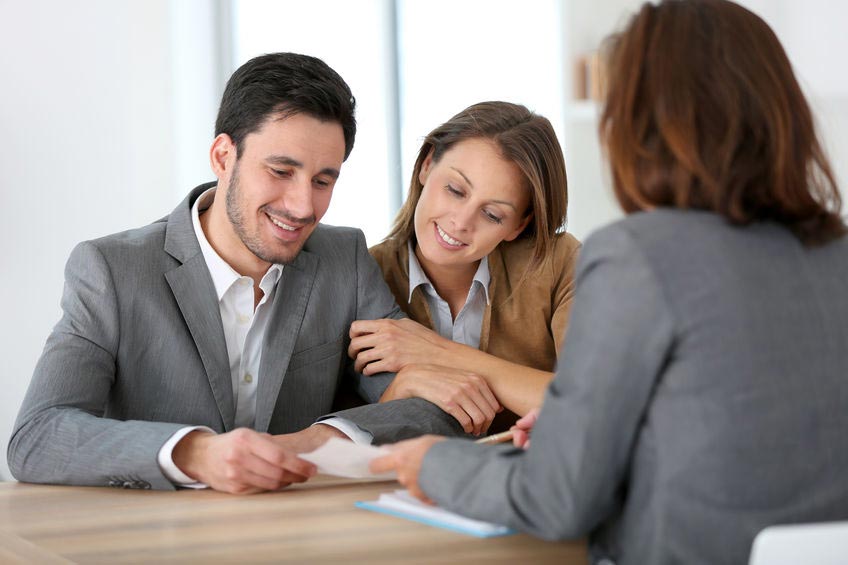 With the recent changes to the tax laws, this tax season many individuals and businesses in the Burbank area and beyond have decided to turn to a tax professional for the first time.
But with so many attorneys, CPAs, and Enrolled Agents out there, it can be difficult to decide who to trust with your taxes! Whether you're looking to switch tax preparers or are seeking tax help for the first time, it's important to consider these three things when choosing a tax professional:
Find a Qualified & Vetted Tax Professional
Just because someone is a paid tax preparer does not mean they've proven their tax knowledge to federal standards, passed a background check, or pursue continuing tax education. Don't trust your tax return to a stranger behind a desk—make sure the tax professional you choose is experienced, qualified, and ethical.
For the year of 2019, the IRS reported 714,567 individuals hold PTINS, or Preparer Tax Identification Numbers. Only 8% of those individuals are Enrolled Agents like the tax professionals at Robert Hall. And for good reason—becoming an Enrolled Agent is not easy. Enrolled Agents are federally-authorized tax practitioners vetted by the government for their tax knowledge.
Enrolled Agents know the tax code front and back, because to become an enrolled agent you either have to have either worked for the IRS for five years or passed a rigorous three-part exam that covers individual and business tax returns as well as representation before the IRS. In addition, EAs must complete continuing education requirements in taxation every three years so they stay up to date on the newest laws and regulations.
Choose a Titan of Your Industry
Once you've sought out a qualified tax professional, it's crucial to confirm that the tax firm is an expert in your specific industry. Today's tax laws are complex and often vary from industry to industry. If your tax professional doesn't have experience filing returns for your industry, they could easily overlook tax deductions you're entitled too, costing your business it's hard-earned money!
At Robert Hall & Associates, our tax firm is well versed in a wide range of industries including: Real Estate, Small Business, Healthcare, Entertainment, Law Enforcement/Firefighter, and Education.
When we bring on a new client, we match them with a consultant whose experience and knowledge matches their business's industry, so you'll get the best service for your particular needs. Browse our team's bios to learn more about their individual areas of expertise.
Favor a Tax Professional Who Sees The Bigger Picture
A good tax preparer will make sure your tax return is submitted by April 15th, but a great tax preparer will help make sure you're on track and planning for tax savings and deductions well beyond the tax deadline.
While most tax firms focus on the short term, Robert Hall & Associates specializes in long term proactive tax planning services for business and individuals. We maintain communication with out clients throughout the year—not just during tax season—so we can help you make the best financial decisions to benefit you in the long run.
Buying your first house? Expecting significant income this year? We'll sit down with you and discuss you and your business's current finances and future goals to plan ahead for this year, the next, and then some.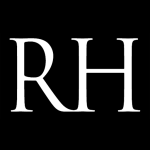 ***Need help filing your 2018 tax return? Contact the tax experts at Robert Hall & Associates! Call us today at (818) 242-4888 or fill out a contact form to speak with an Enrolled Agent to discuss your small business's taxes today!
Do you know your 2018 tax rate? Find out the changes to the tax brackets and how the new tax law will affect your tax rate.
Interested in learning more about the new tax laws? Find out our top 25 facts you need to know about the 2018 Tax Reform.